Where Talent and Opportunities Come Together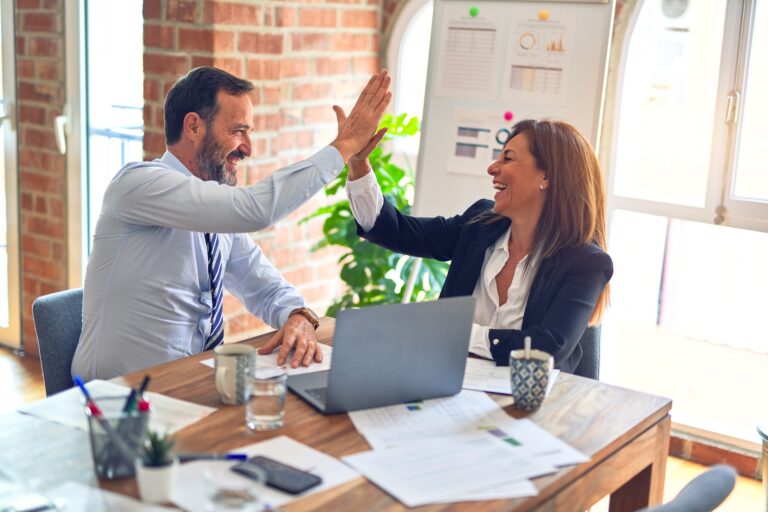 Are you tired of high Talent- Turnover?
Our mission is to help fast-growing companies build strong teams that last.
We at Soul Staffing Solutions know that finding the right talent is crucial to your long-term success.
We work with CEOs, hiring managers, and HRBPs to find talent that fits the company's culture.
We specialize in Executive Searches, Go-to-Market, and technical positions.